…idea person and relentless problem solver, coffee-loving author, avid strategist and promoter of good food businesses, long-time tech marketing leader & writer, and enthusiastic participant in the "sharing economy."
Someone once told me "You always know about the things that make life worth living."
That little statement helped me connect the dots to realize that's what I do: connect the dots to optimize just about every life experience. From running errands to getting things done online to helping my parents age gracefully to running marathons.
Current projects include:
FoodStarter – blog & strategies for specialty / natural food entrepreneurs and retailers
Culinary travel storytelling
A few books in the works
Published books: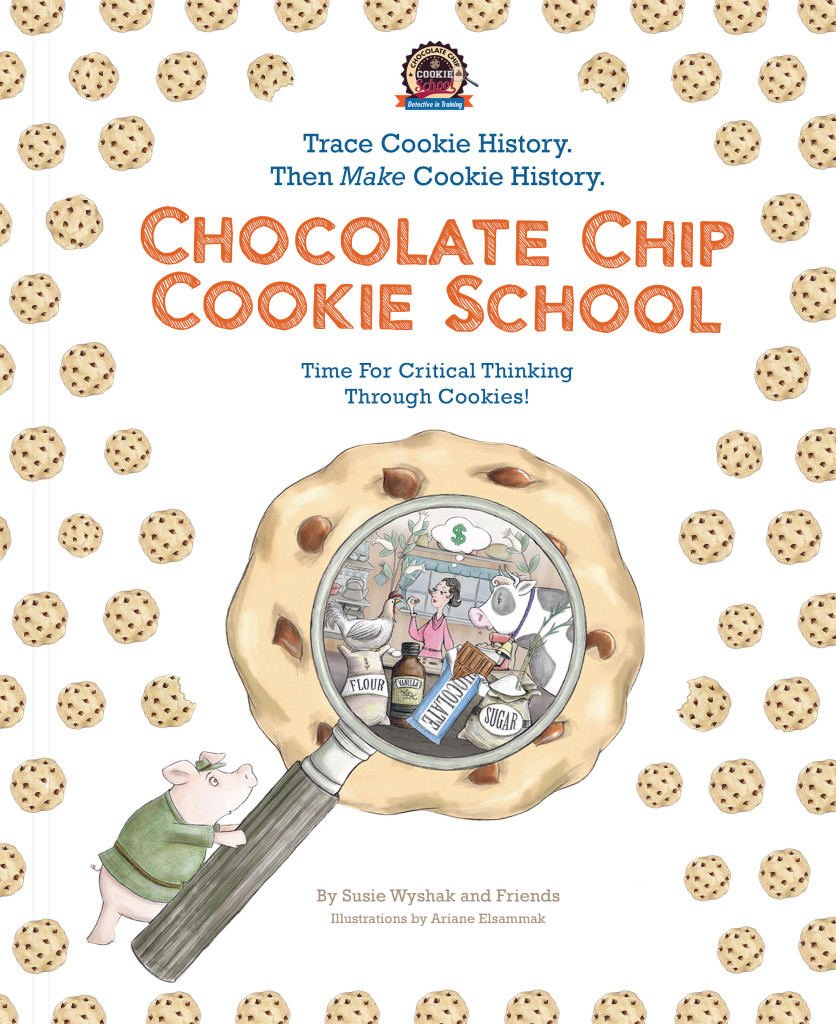 Oh, there have been many more projects over the years.
---
I love telling stories through sketching and photography as well as at story slams, Toastmasters, and writing.
A few folks who have profiled my eclectic being…