I am an Optimal Living Strategist for others and for myself.
That means I try to create good in the world through unconventional and creative ways. And promote good, such as companies who model their businesses with the "triple bottomline" in mind.
NEW BOOK ON STARTING A FOOD BUSINESS
I've collaborated on many tech platforms, and I wrote Good Food, Great Business to help as many aspiring specialty food product companies as possible get started…or decide not to. (See some reviews)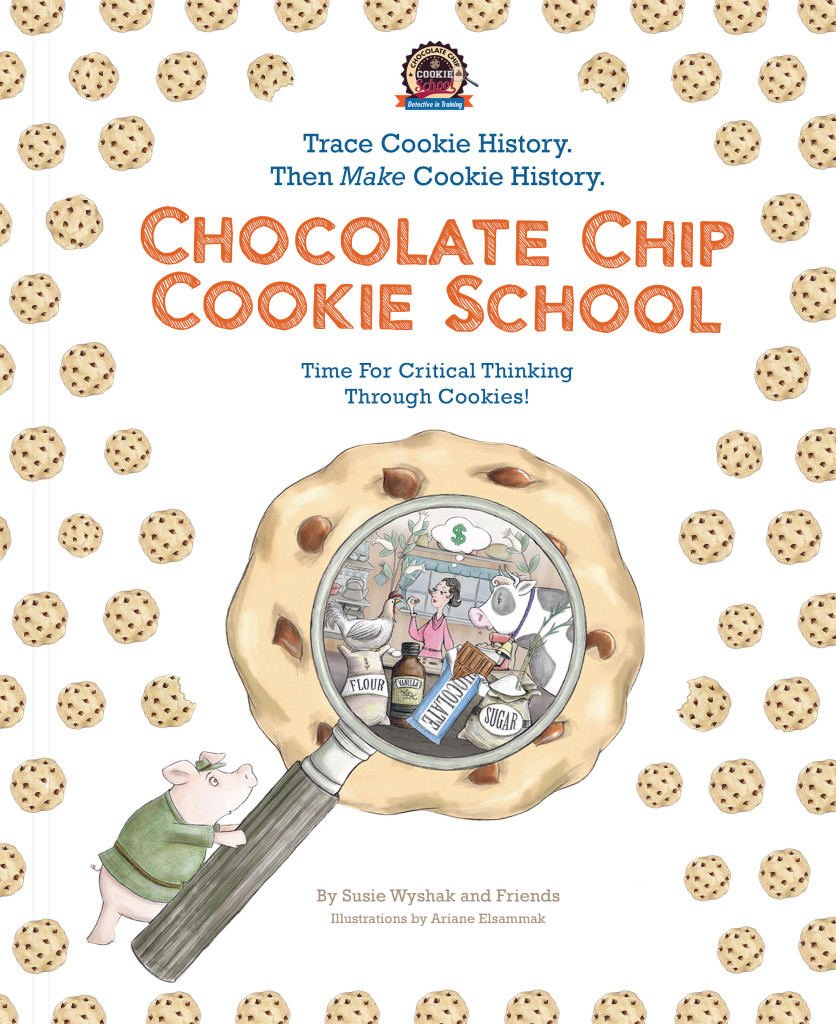 A successful Kickstarter campaign funded Chocolate Chip Cookie School, a book teaching kids how to start a cookie business…and in the process develop critical thinking, character and curiosity.
I am seeking collaborators, from teachers to publishers to baking companies to turn this idea into a movement in experiential learning.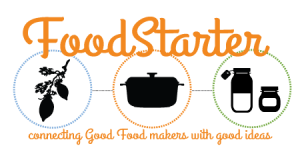 For Good Food artisans and specialty food companies, the FoodStarter blog dishes out insight through food business strategies, trends, happenings, and observations on what makes good food great.
My photography tells stories about amazing people and places as well.
ON SEMI-HIATUS
Epicuring is a movement, a philosophy and a lifestyle for those who live to eat and love to learn. Culinary consultant Laiko Bahrs and I created Epicuring, to help travelers and locals find interesting food experiences. The word Epicuring comes from the philospher Epicurus who was all about good friends, happiness and enjoying life. We're on Facebook too.
SuperViva Life Lists is on hiatus. Tens of thousands of people listed more than 350,000 life goals on this dynamic website I founded in 2006…validating my mission to help people live meaningful, fulfilling lives. However the technology got old, and a reinvention is in order. Interested?
Optimal living is simple.
The key is connecting the dots between your goals and opportunities, then knowing how to choose.
That's how I was able to…
take surfing lessons in Brazil, with the entire trip costing less than it would have to take lessons in the U.S., overcoming my fear of drowning.
get jobs at the hottest Internet companies in marketing.
create a dynamic bucket list website blog that's led to amazing synchronicity and lasting friendships with members.
land a book deal on my first try.
buy an income property without having a job (and I'm not an Internet gazillionaire).
keep my sanity while helping our parents adjust to life's inevitable changes.
meet amazing people every day by overcoming my shyness to make talking to strangers a cornerstone of my happy life.
I love the sharing and collaboration economy
I live to connect and in doing so I delight in being an example of the results of dot connecting — especially Airbnb for home sharing, earning extra income, and helping travelers enjoy the world with the comforts as home.
And Lyft and Uber  as they help elderly folks stay mobile and independent. I'm an unintentional expert in this area!